Buy Disposable Mugs and other Catering Supplies here. We have 1 Disposable Mugs for you to choose from, sorted alphabetically. Serve all of your customers in style with Portable Food Bars, Ice Transport Caddies, Plastic Food Containers, Iced Tea Dispensers, Champagne Fountains. By offering an incredible selection and deep discount prices, we are sure you will make Restaurant Supply Center your Catering Supplies Source.


---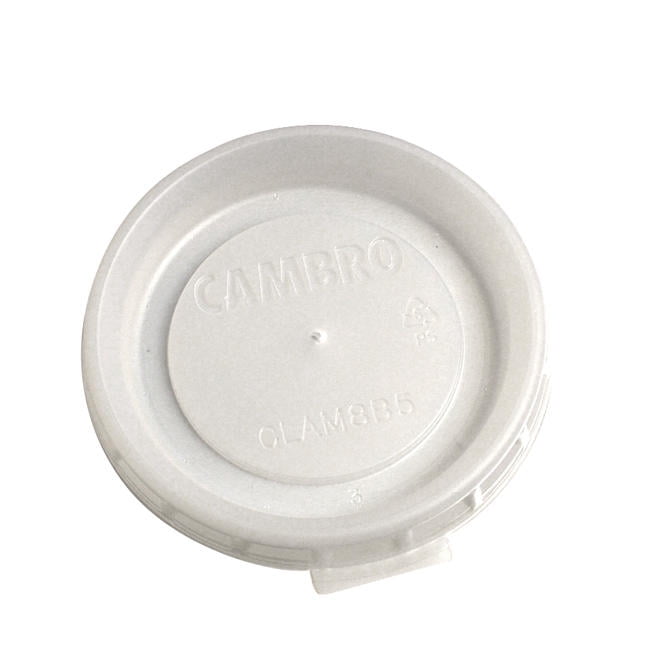 CamLid Disposable Mug Bowl

by Cambro Manufacturing Co

Available from Walmart

$67.81
Price For: 0004200043900
on 8-10-2017

---
RestaurantSupplyCenter.com offers you the best in Disposable Mugs at the best prices. Click on any item above to view the latest and greatest Disposable Mugs available.


Increase your websites importance by offering your visitors one-click consumer reviews and purchase reviews for "Disposable Mugs" and similar items from Restaurant Supply Center. Just copy and paste the code into your page and add on-topic value to your site.

Provide a link to this product on your website:



Your Code will look like this:
Read reviews and get product information on Disposable Mugs