Buy Dust Pans and other Janitorial Supplies here. We have 7 Dust Pans for you to choose from, sorted alphabetically. Keeping your restaurant clean is a great way to keep customers in and bad news out. By offering an incredible selection of Hand Sanitizer Dispensers, Antibacterial Hand Soap, Automatic Hand Dryers, Paper Towel Dispensers, and other Janitorial Supplies at deep discount prices, we are sure you will make Restaurant Supply Center your Janitorial Supplies Source.


---

Brand New Works 495 16-Inch Black Jumbo Metal Dust Pan, High-quality


Available from Walmart
$22.7

on 6-26-2017





Continental Commercial Heavy Duty Dust Pan Black, 13.5" Length x 12" Width x...
by Continental Commercial Products
Available from Walmart
$4.5

on 6-26-2017





DP-13C Lob Dust Pan with Wind Break Cover, Ship from USA,Brand Winco


Available from Walmart
$28.29

on 6-26-2017





Heavy Duty Dust Pan 12 Wide Plastic Black


Available from Walmart
$9.49

on 6-26-2017





Range Kleen Hooded Dust Pan
by Range Kleen
Available from Walmart
$12.19

on 6-26-2017





Rubbermaid Commercial Products 2531L4 Replacement Lobby Dust Pan Wheels
by RUBBERMAID COMMERCIAL PROD.
Available from Walmart
$25.79

on 6-26-2017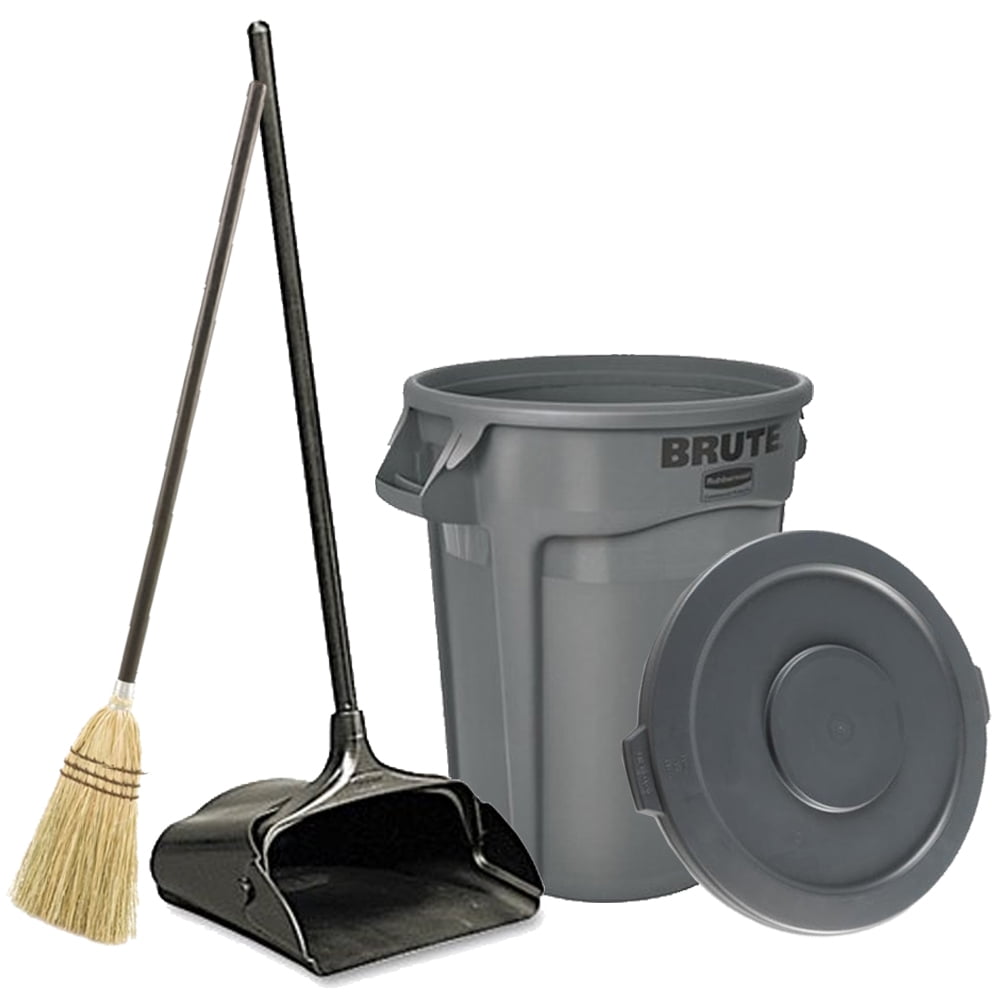 Rubbermaid Commercial Products, Rubbermaid Brute Round Containers w-o Lids + Boardwalk...

Available from Walmart

$103.73
on 6-26-2017

---
RestaurantSupplyCenter.com offers you the best in Dust Pans at the best prices. Click on any item above to view the latest and greatest Dust Pans available.


Increase your websites importance by offering your visitors one-click consumer reviews and purchase reviews for "Dust Pans" and similar items from Restaurant Supply Center. Just copy and paste the code into your page and add on-topic value to your site.

Provide a link to this product on your website:



Your Code will look like this:
Read reviews and get product information on Dust Pans